Announcement: Change Agent
Innovation Capabilty! 3 days Change Agent– Competence for Managers
Why do people not "automatically" become innovative after Change Management Tools have elaborately been introduced? Without consequently supportive leadership, the best methods and tools do not work – this is where this training starts. We are aiming at managers that see themselves as multipliers for useful changes.
Your Benefit
There is nothing more constant than change. The willingness and ability to make useful changes is the key success factor – become an effective multiplier/Change Agent for this pioneering field!
Leading by supporting in plain language – Your leadership behavior is orientated to development.
Practical orientation – we exclusively work with cases from your everyday working life. Your individual improvement process already starts during the workshop
Training – You will directly apply useful methods and techniques of Change Management.
You experience new, interactive forms of training – this workshop is intensive and fun!
Goals
You are able to
support the willingness to change consistently.
approach topics systematically and solve problems creatively.
apply useful Change Management techniques in case of demand
you can introduce innovation processes.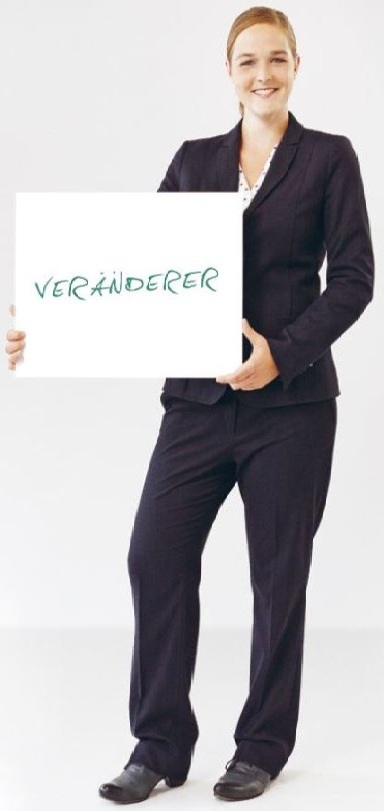 Contents
Willingness to change and innovation capability on trial
Change Agent- Tool I: Process orientation and innovation capability

Kaizen, PDCA, Continuous Improvement Process (CIP) & more useful tools
the concrete start of an innovation process
Change Agent- Tool II: Effective Team development as part of CIP

systematic problem solving and creativity in action! Real workshop with concrete results for the practice of every participant; structured, effective, motivating
about stagnating groups and performance teams
useful tools
Change Agent- Tool III: Consequent and systematic support!

What? Why? How? When?
Be brave! Change Agents also encourage and support
Transfer of the experience and new insights into practice

Individual work for implementation
Networking!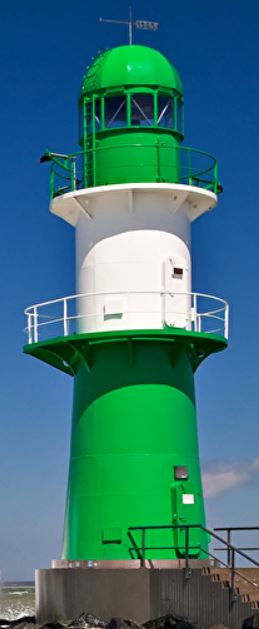 Our training base Wissen Schloss near Weeze (above) or Marienburg Monheim near Düsseldorf (below).


Your Trainer
Harald Korsten
Economic Sociologist and Psychologist M.A., Leadership Trainer
and coach FCG, controller CA, respiratory therapist GHB.
Managing Director of "motiv Gesellschaft für Innovation",
Lecturer at the VDI Knowledge Forum, expert author.
Specialist for Change Management, Leadership,
Executive Coaching and Personality Development.
I would be happy to arrange a non-binding preliminary discussion with you
and I am looking forward to your e-mail:
HKorsten@motiv-gfi.de
Your Investment
€ 1.770,00 plus VAT incl. photo documentation and topic manuscripts as well as around
€ 135,00 plus VAT per person and day for the hotel expenses incl. overnight stay/full board and workshop flat rate.
The hotel reservation is a contract between you and the hotel. Therefore, the costs are accounted directly with the hotel. We would be pleased to reserve a single room for you. Please inform us if you do not arrive on the evening before.
The costs of the workshop include trainer fee, manuscript, photo documentation and concepts. If you have to cancel your participation, you are able to appoint another participant. Without a replacement participant and with a cancellation up to 21 days before the beginning we charge € 150,00, with a later cancellation the total sum of the participation fee.